Desi Dastarkhawn
Restaurant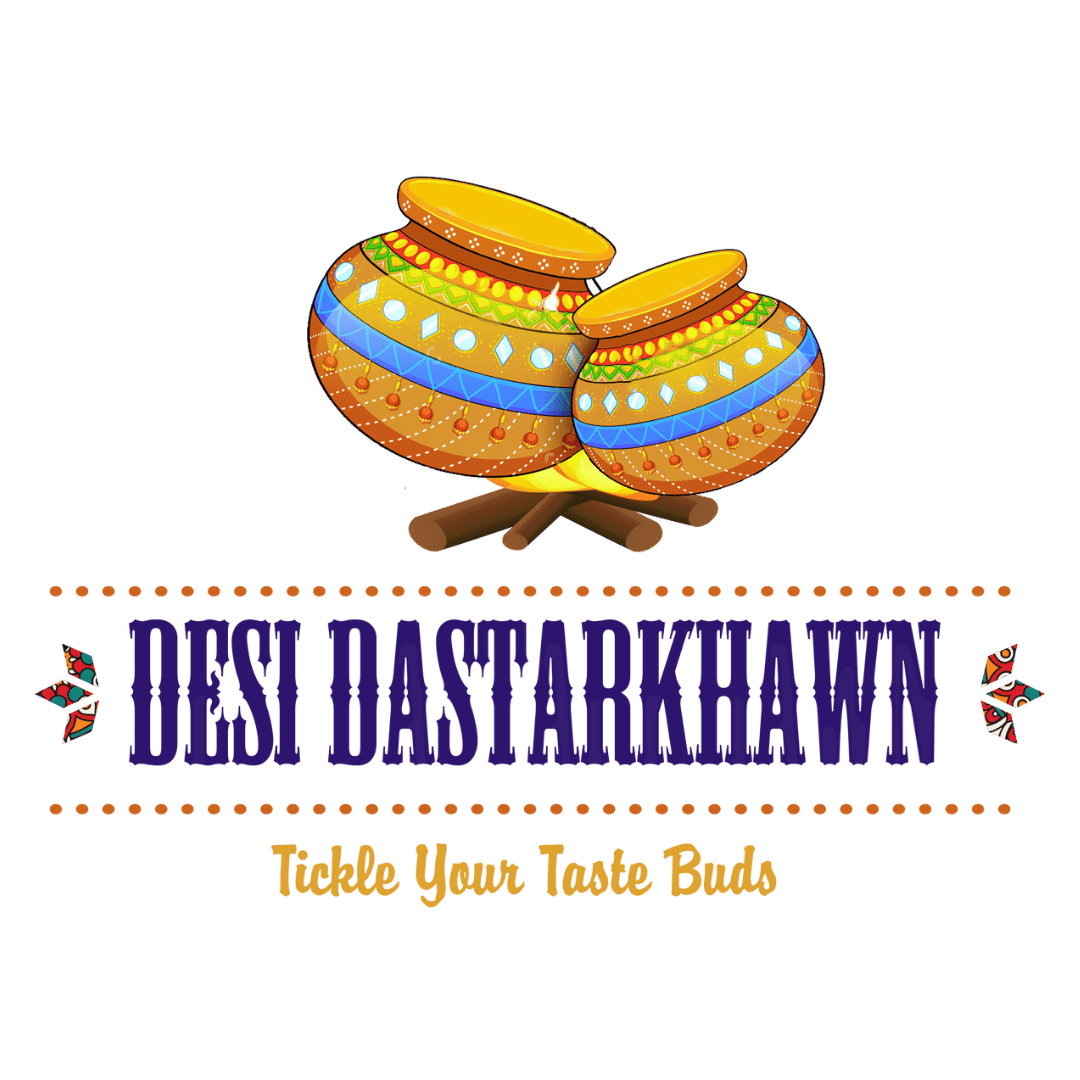 At Desi DastarKhawn, our story begins with our founder, Nadeem Usman Dhaduk. Nadeem's background was in the garment industry, and he moved to Bahrain in 2006 to oversee one of his family's manufacturing units. However, he quickly noticed that Bahrain was missing the authentic flavors of Karachi, his hometown in Pakistan.
Driven by his love for Pakistani street food and a desire to bring those flavors to Bahrain, Nadeem started recreating his favorite dishes at home. Gatherings with friends and family turned into opportunities to share these delicious dishes. In 2008, during one of these gatherings, the idea for Desi DastarKhawn was born.
Nadeem's passion for authentic Karachi cuisine and his dedication to sharing it with others led to the creation of Desi DastarKhawn. Today, his daughter, Aruba Nadeem Dhaduk continues his legacy by serving the same mouthwatering flavors that started it all
Our Mission, Vision, and Aim
Our mission is to provide high-quality Karachi flavor food, prepared with traditional recipes and made with fresh ingredients.
Our vision is to be the ultimate destination for those seeking the authentic flavors of Karachi. We strive to create an immersive dining experience that takes our guests on a culinary journey through the vibrant streets and bustling markets of Pakistan.
We are driven by a deep passion for showcasing Pakistan's culinary heritage and creating unforgettable dining experiences for our valued customers.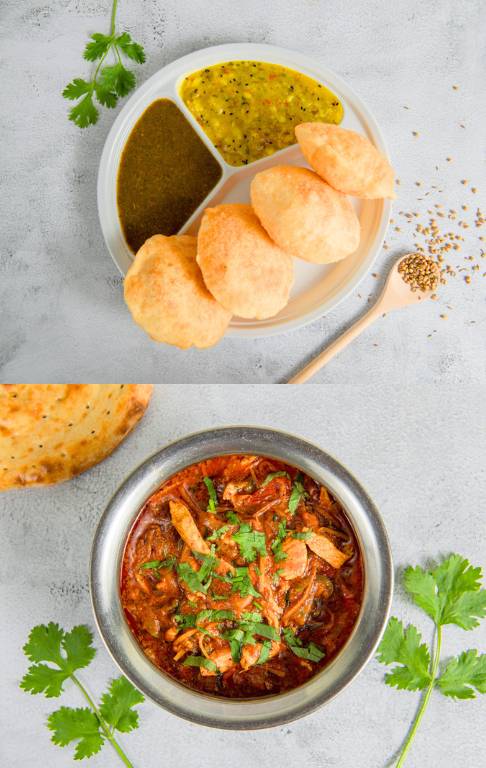 Our primary goal at Desi DastarKhawn is to become the top choice for Pakistani food in Bahrain and expand our brand across the GCC region within the next five years. We are passionate about sharing the rich culinary heritage of Pakistan and creating memorable experiences for our customers.
Quality, Authenticity, Consistency
Desi DastarKhawn is a family-owned restaurant rooted in the heart of Pakistani cuisine. With Nadeem's original recipes at the core of our menu, we prepare each dish with meticulous care and authenticity. Our dedication to quality is unwavering, as we insist on using only the finest ingredients, upholding the high standards set by our founder.
For the past 13 years, our values centered around love and quality have driven our success. We remain steadfast in providing our customers with the genuine flavors and consistent quality that define Desi DastarKhawn.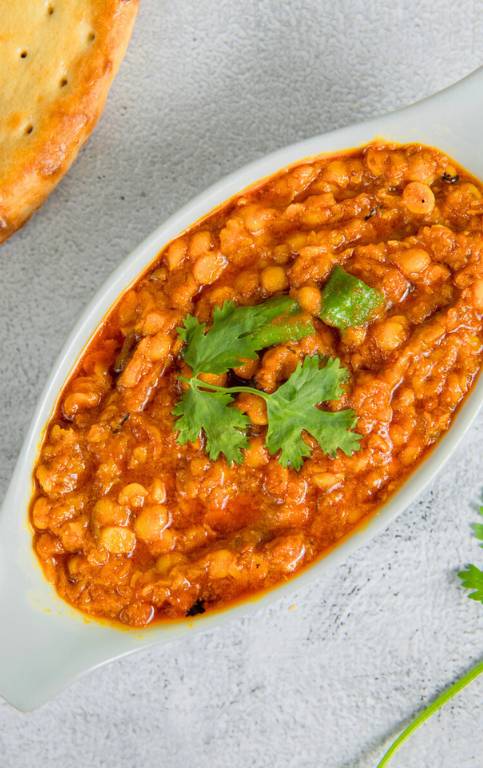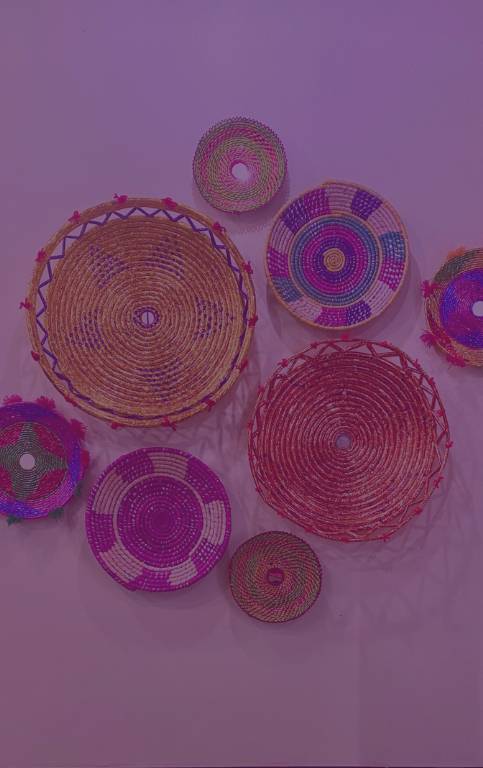 A Karachi Culinary Experience

Captivating Cultural Ambiance

Customer-Focused Hospitality

We Cater Your Cravings
Customers can enjoy our food in our cozy and welcoming restaurant environment. Our ala carte model ensures that every dish is made to order and from scratch, providing a fresh dining experience.
We understand the importance of convenience, for those on the go, we offer convenient takeaway service. And those who like to savor our flavors in the comfort of their own homes we provide delivery services. Customers can have our delicious food delivered right to their doorstep.
We offer exceptional catering services for special events and gatherings. Our catering team creates a memorable experience by bringing our flavorful dishes, along with a full buffet setup and live cooking stations to you.