Outdoor | Indoor | Box orders | Grazing Tables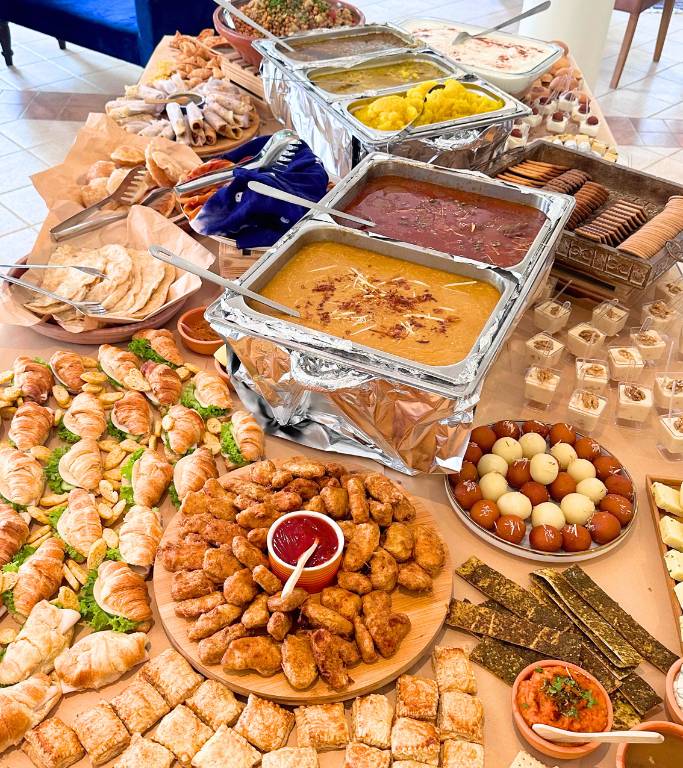 Bringing Our Flavors to Your Occasion
At Desi DastarKhawn, we take pride in making your special moments truly unforgettable. Our catering service brings the bold and authentic flavors of Karachi cuisine to your events, whether you're hosting outdoors, indoors, or opting for box orders or grazing tables.
Elevate your event with our diverse catering styles,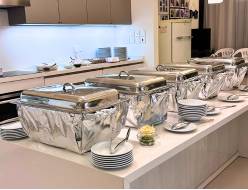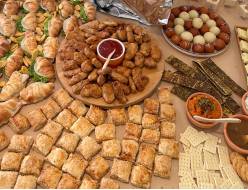 Authentic Pakistani Food

Versatile Options

Diverse Menu

Professional Expertise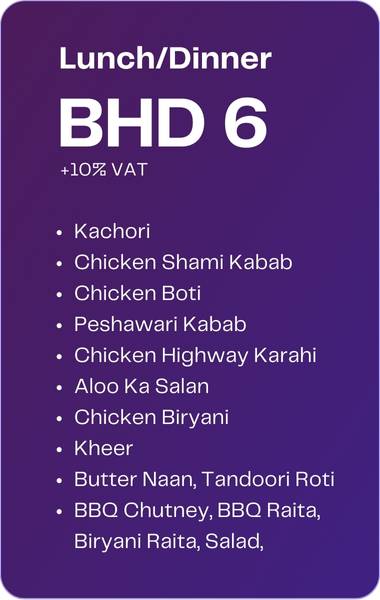 Not what you had in mind, no worries. You can customize your menu!
Let Desi DastarKhawn cater to your next event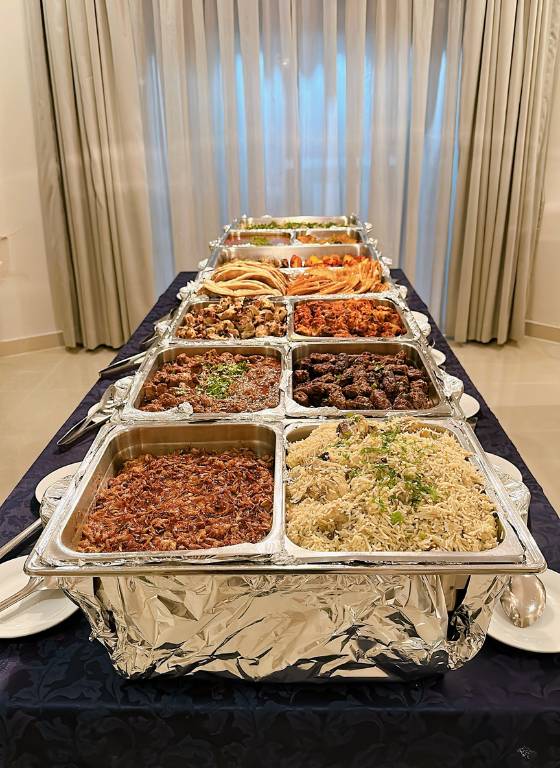 Serving Bahrain with Authentic Pakistani Catering
Desi DastarKhawn is your trusted partner for catering authentic Pakistani cuisine in Bahrain. Our culinary expertise and commitment to quality ensure that your event is a culinary journey that leaves a lasting impression. Whether it's a corporate gathering, a family celebration, or any special occasion, our catering service brings the vibrant flavors of Karachi to your doorstep.